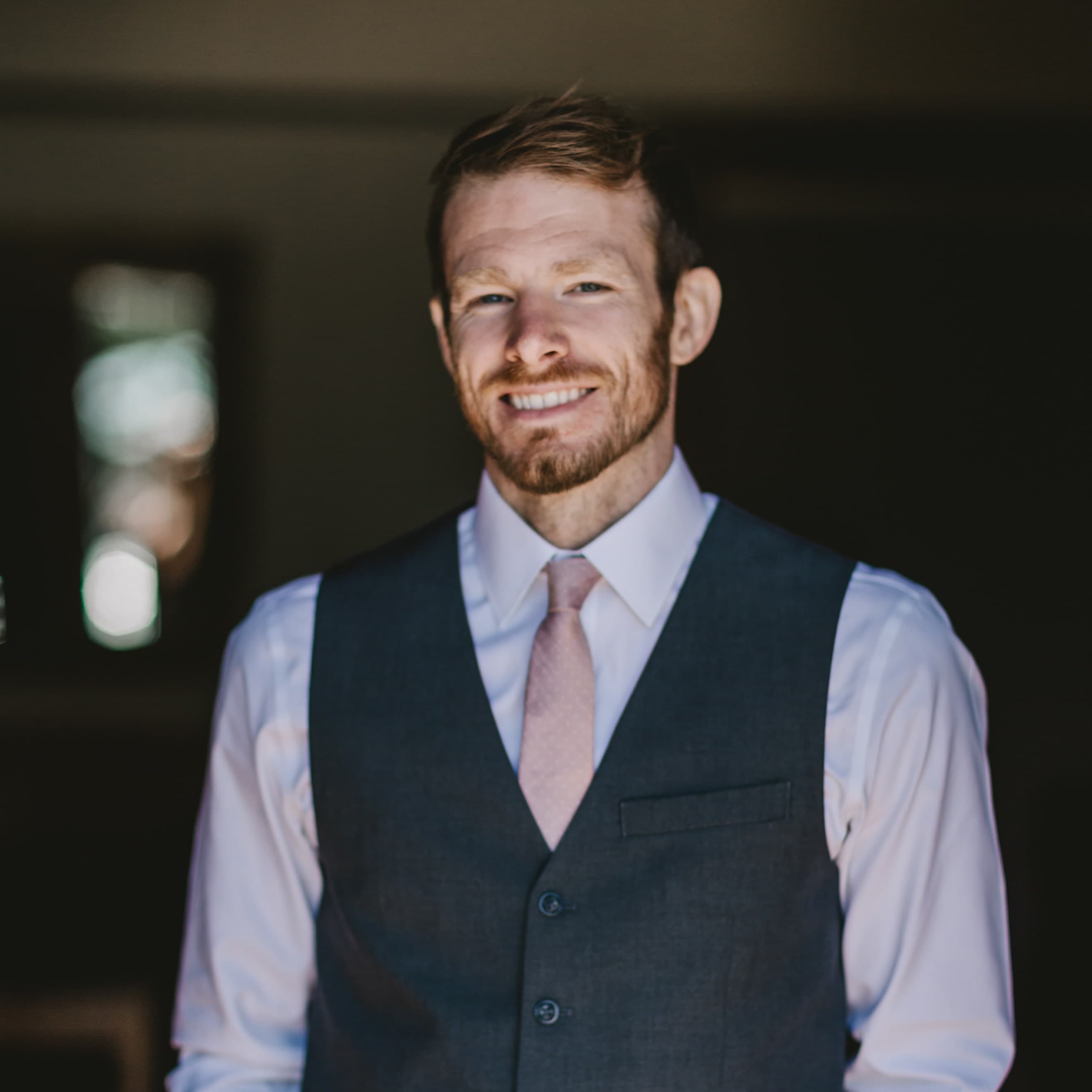 I'm Justin Klemm, a tech founder and product engineer in Seattle.
I got the internet in grade school in the 90's and I was immediately hooked. But not on surfing... I was hooked on building.
I was designing websites for local businesses in high school and paid my way through college launching web apps. After climbing the corporate ladder and holding various engineering management roles, I found myself yearning to get back to what I love — building.
In 2014, I bootstrapped Ghost Inspector, an automated browser testing service, and spent 8 years growing it into a profitable business. I sold the company to SureSwift Capital in 2022 and am now taking some time off to focus on other passions: Food, Travel, Brazilian Jiu-jitsu and being a dad.